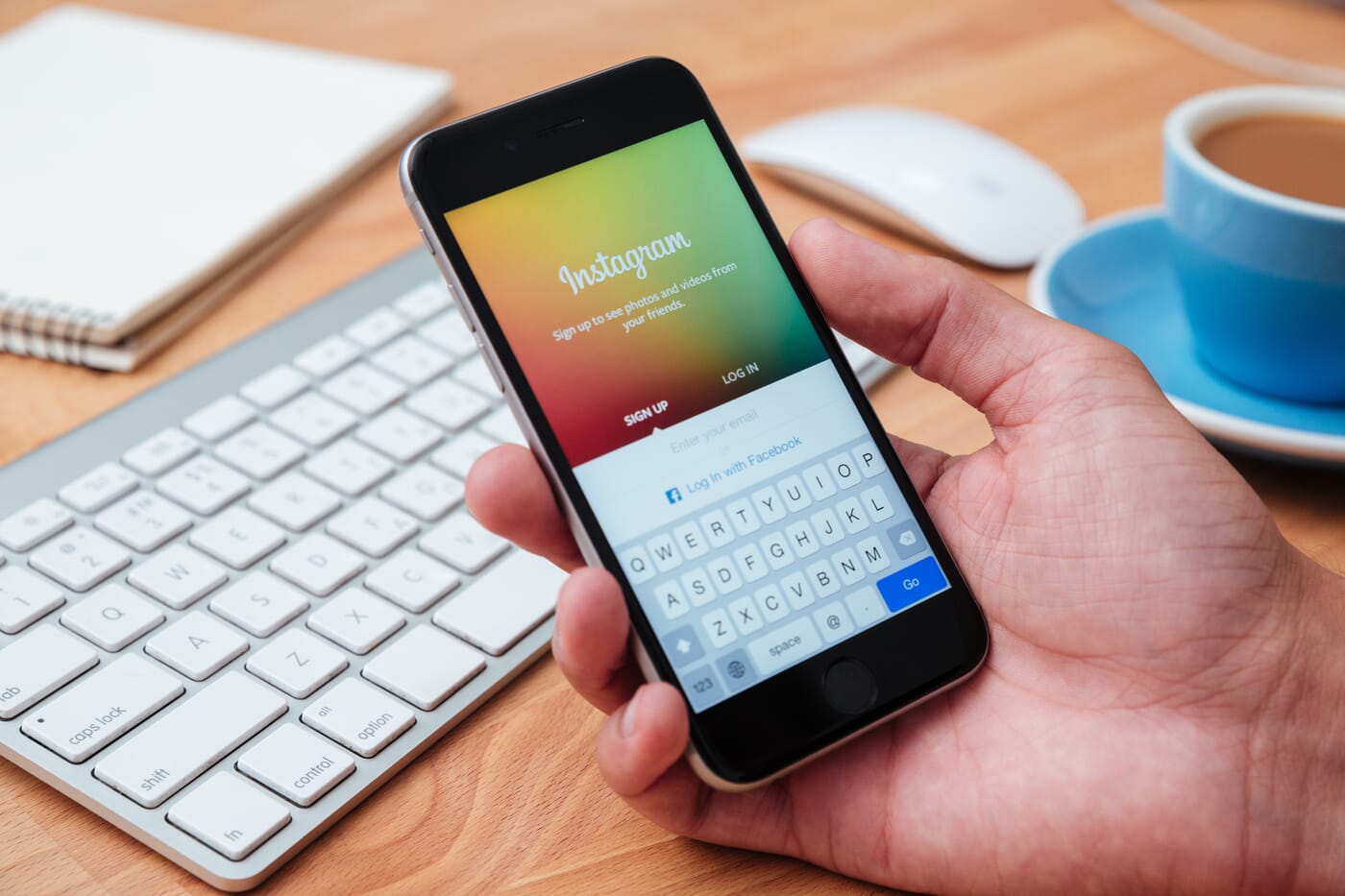 Instagram is on the rise. Not only for personal use but also for business purposes. Thanks to its built in amenities and user-friendly system, you can skyrocket your business to ultimate stardom through Instagram. For starters, make sure you create an Instagram business account in order to maximize all the perks which a personal account does not have.
What to Expect from an Instagram Business Profile
Access to Instagram Analytics:

This feature shows you the times that your followers are most active, the statistics and engagement rates from each of your posts, the amount of new and lost followers, and much more.

Instagram ads:

Promote your posts throughout Instagram by signing up for ads. This will allow your posts to show on other user's timeline therefore promoting your post and your business. 

Links on your Instagram stories:

Although this feature is unlocked once you've reached 10K followers, see this as a source of motivation to grow your business Instagram account. You can post a story and add a link to your website or any site you want to promote. 

Shopping and checkout feature:

Instagram for business allows you to tag merchandise within your posts. If your business involves things like clothing goods, beauty products, or accessories you can tag them and it'll direct the user to instantly checkout and purchase. 

Contact button:

Users who go to your profile can contact you in just a click of a button which appears right next to the message button. 

Quick replies:

This feature helps you create quick reply messages when your inbox is flooded with frequently asked questions. All you have to do is create a shortcut word and program a quick reply message which will pop up once you type that word into a DM. 
How to Optimize your Instagram for Business Profile
 Make sure to include as many details about your business as you can on your profile. Add the URL link to your site, choose the category for your business, add accurate contact information, create a short and simple bio which will captivate a user's attention at first glance, and make sure to choose a username which correlates with your business. 
Choose the right profile picture. Usually businesses opt-in for using their logo as their profile picture which is a good way to provide credibility and show the viewers a bit of who they are.
Post valuable content that your followers feel only you can provide. How-to content is a good way to teach your audience and keep them coming back to your page for more valuable information.
Establish your brand aesthetic by having a theme of content and colors that your followers immediately associate with your business.